Hello Dear,
As you can see from the headline, I make a Blog parade: Culinary Around the world Brought to life by the dear Anika of the Lavender Blog. This is where culinary treasures from all over the world are collected. Start making the starter. I chose something from Russia, because I still feel at home there and we cook very often in Russian. So here's my recipe for dough bags with quark filling....
Russische Teigtaschen mit Quarkfüllung
Das Rezept ist denkbar einfach. Man nehme…
500 g Mehl
250 ml Wasser
1 egg
etwas Salz
Die ganzen Zutaten zu einem Teig vermengen und anschließend zugedeckt etwas ruhen lassen… Ca. 15-20 min…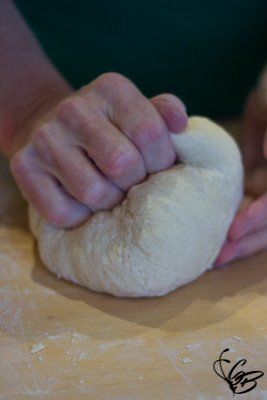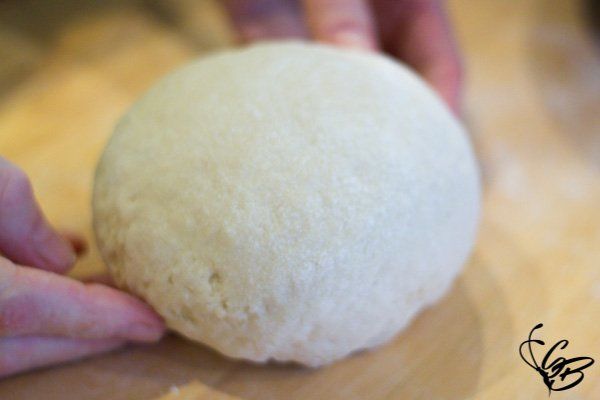 In der Zwischenzeit kann die Füllung zubereitet werden… Dazu nehme man eine Packung trockenen Quark (gibt es im russischen Geschäft), Zwiebel (hier auch nach Belieben), Semmelbrösel, Dill…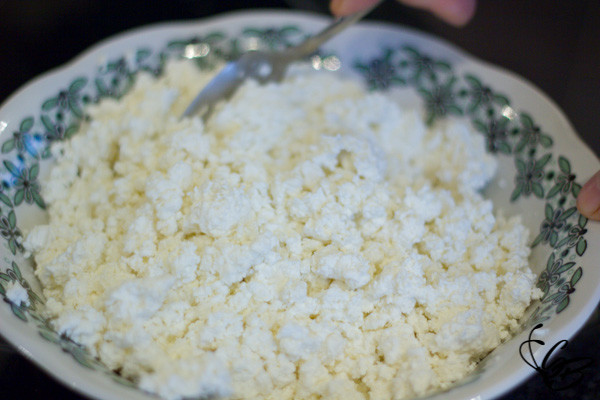 Wir zerbröseln den Quark vorher etwas mit einer Gabel, damit er schön locker wird und man ihn dann besser portionieren kann…
Anschließend wird eine in Streifen geschnittene Zwiebel goldgelb in etwas Öl angebraten und Semmelbrösel zugeben. Also die Semmelbrösel können ruhig etwas mit in der Pfanne baden 😉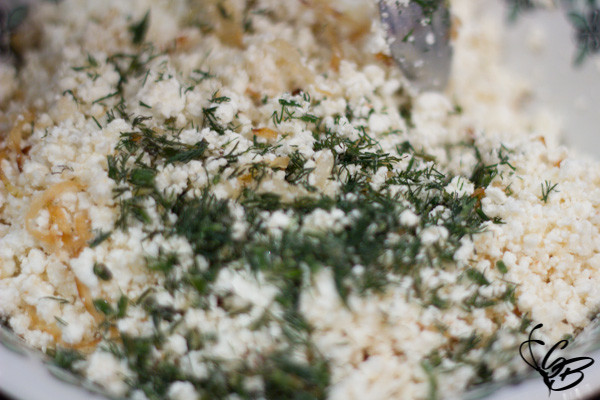 So sieht es dann aus, wenn der Quark mit den Zwiebeln vermischt wurde und der Dill hinein möchte…
Jetzt kann der Teig portioniert und in flache Fladen ausrollen. Ich denke, jeder weiß ungefähr wie Teigtaschen hergestellt werden und daher keine Probleme haben wird 🙂 Aber vergesst nicht die Arbeitsfläche ordentlich mit Mehl zu bestäuben!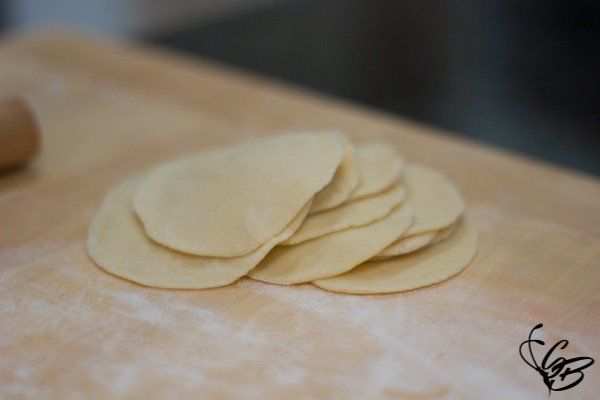 So sieht das Ganze dann fast fertig aus… Und jetzt geht es ran an die Füllung! Apropo, ihr könnt jetzt schon mal einen Topf halbvoll mit Wasser zum Kochen hinstellen…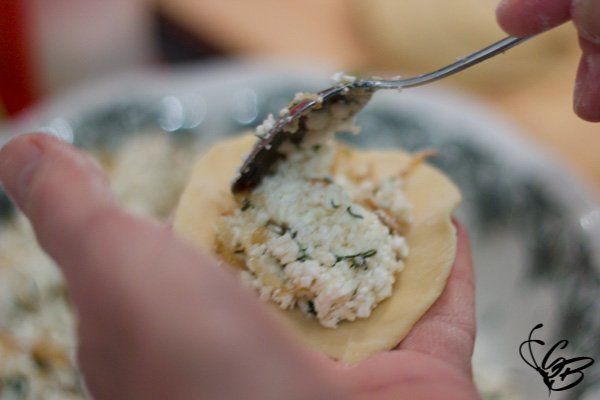 Die Teigtaschen können jetzt gut befüllt werden und dann in der Mitte zusammen gefaltet und die Ränder ordentlich mit den Fingerspitzen zusammendrücken.
Die fertigen Teigtaschen legen wir immer auf ein Handtuch, damit diese nicht irgendwo auf der Arbeitsfläche oder einem Teller kleben bleiben… Jetzt kommen die Teigtaschen ins kochende Salzwasser und werden ca. 10-15 min fertig gekocht… Genaue Uhrzeit kann ich hier nicht angeben, da es immer unterschiedlich ist. Aber ich nehme dann immer wieder eine raus und probiere die. Wenn der Teig bissfest ist, dann können die Teigtaschen raus und werden in etwas Butter geschwenkt. Das verleiht dem ganzen einen schönen Geschmack und hat den Effekt, dass diese nicht miteinander verkleben.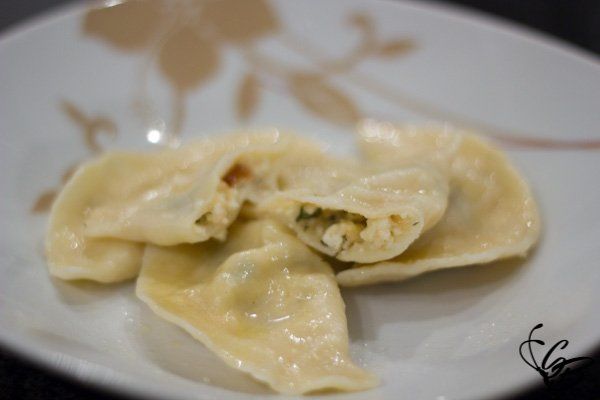 Und jetzt wünsche ich allen Guten Appettit und schaut nächstes Mal vorbei, wenn es heißt: Blogparade: Hauptspeise aus (wahrscheinlich) Usbekistan…
Greetings